Mission Statement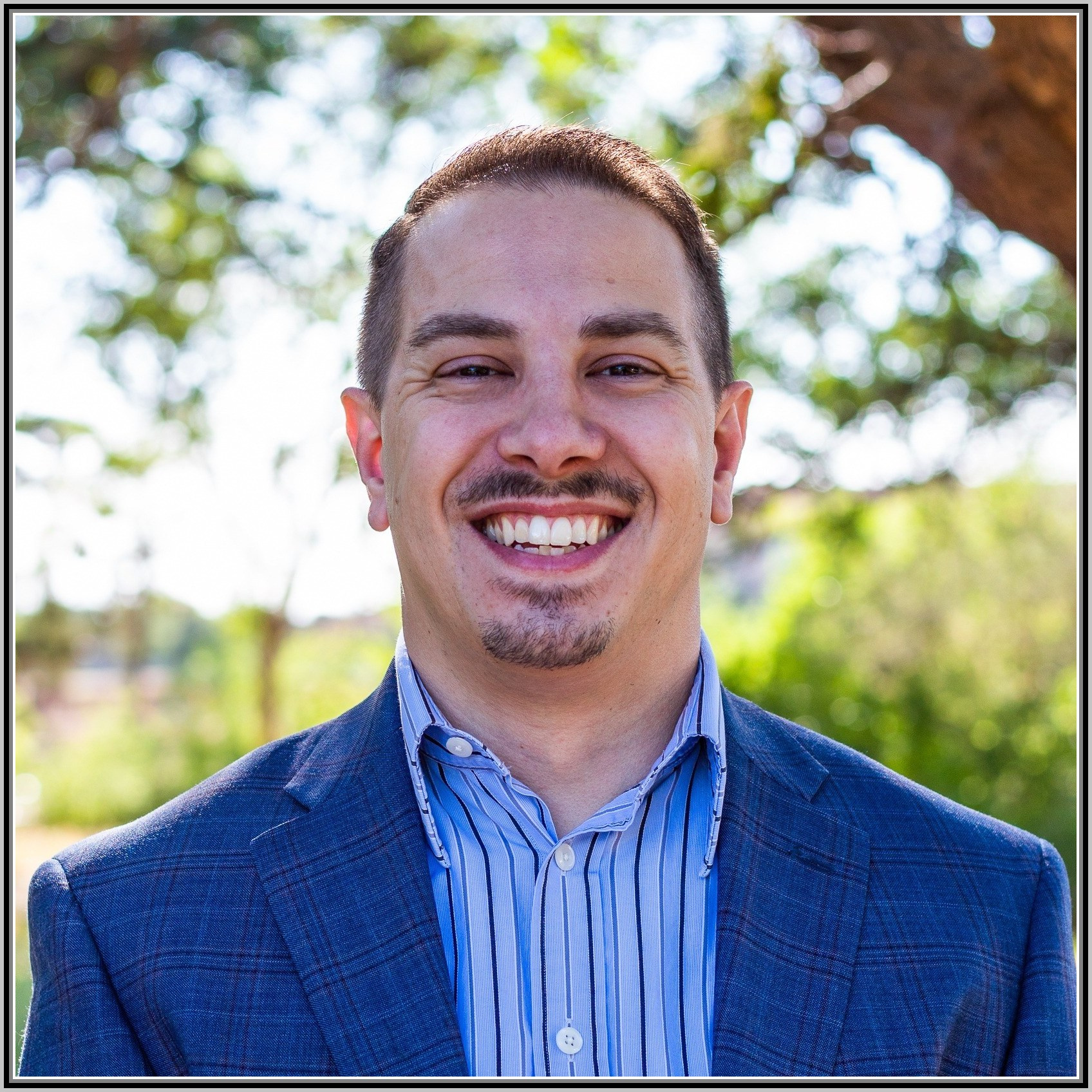 I understand there are many couples, families, individuals, children, and adolescents of all backgrounds and ages who are in need of help.  Some of them simply need a sympathetic ear and guidance, while others need more in-depth therapy. My mission is to bring my passion to life by helping those in need with any situation or circumstance and providing the level of care my clients deserve. My role as a therapist is to help guide and enlighten clients along the path of their choice, providing encouragement as they bring about change in their own life.
Education & Experience
Personal & Fun
First and foremost, I am a Christian. I could write a short novel on what this means to me, but simply put, Jesus is the center of my life, and I attempt to pursue God's will for my life mainly through using the servant's heart He gave me. Secondly, I am honored to call myself a father to the most amazing sons God could have ever blessed upon me. They both are unique, independent, joyful, and continually amaze me while bringing smiles to my face on a daily basis.
In a word, I bring something to everything I do, personally, professionally, and spiritually: PASSION. I enjoy an active lifestyle including spending time with my family both in and outdoors, reading, delving into computers and technology, creating and appreciating art, watching movies, cooking and grilling, working around the house, tinkering with pet projects, and that is just a small fraction of who I believe myself to be. In a nutshell, I try to live in the moment while embracing the adventures life brings forth.